Hygiene-Einrichtung mit Stil!
Weg von improvisierten Lösungen - hin zu einem professionellen und aufmerksamkeitsstarken Hygiene-Setup.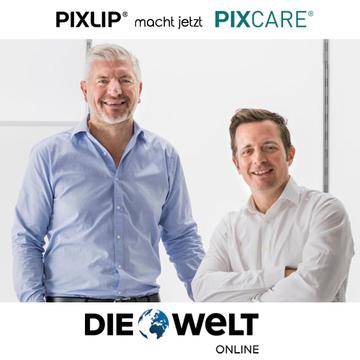 Corona-Krise als Chance – Diese Firma zeigt, wie es geht
The world will look different after Corona, that's for sure. Many companies ask themselves the question: Are we still needed in this new world? A company from Langenfeld shows how to provide for an uncertain future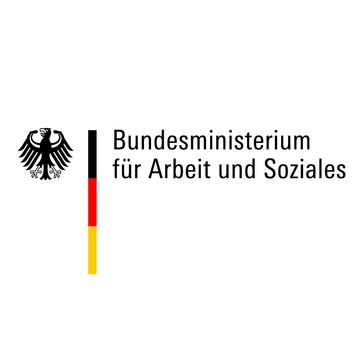 Arbeitsschutzrechtliche Fragen zum Coronavirus

The spread of the coronavirus in Germany is increasingly causing restrictions on the labour market. The health of employees* and employers* has the highest priority.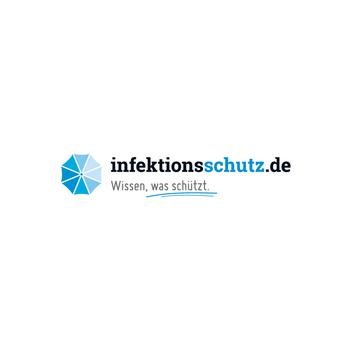 Informationen zum neuartigen Coronavirus / Covid-19

The Federal Centre for Health Education (BZgA), as an authority within the portfolio of the Federal Ministry of Health, provides up-to-date and technically reliable information on these pages about the coronavirus and the disease Covid-19.